The Best classic cars showrooms in Dubai in Dubai are very popular; especially when they express national interest, practically every family has its own rare expensive car with a lot of rich history. Of course, it is a great joy for me when I have to photograph classic cars; I always try to approach with maximum creativity and originality. Recently photographed a 1972 Dodge Charger from a very talented mechanical engineer Raymond from Canada who lives and works in Dubai, photos of the car can be viewed here.
For every car lover, there comes a time when he really wants to see and learn more about classic cars, especially in Dubai, where you can see all the brightest models of modern engineering. That is why I decided to collect in this post all the most relevant and interesting places where you can see live the masterpieces of world engineering.
Classic Car Museum
Under one roof of Sharjah Classic Car Museum collected and grouped cars from different historical eras in excellent condition. Practically all models carry a huge work of engineers and, most importantly, each machine can easily compete with modern machines in terms of technological level relative to its real lifetime.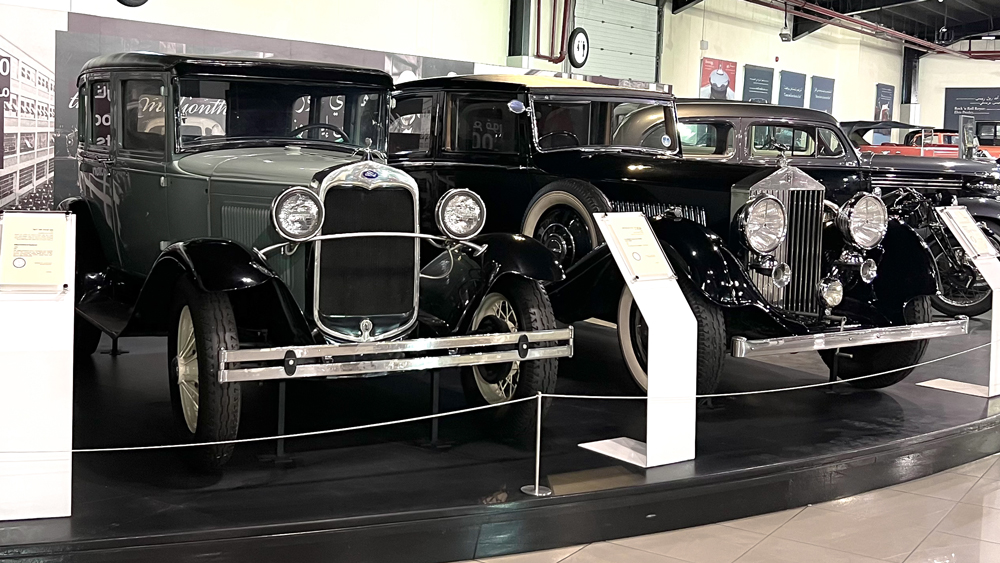 In this auto museum, you can see the most antique cars, SUVs, convertibles, limousines, even bicycles of the 19th century, as well as antique car structure models, gas station models, police cars, fire trucks, trucks.
Tomini Classics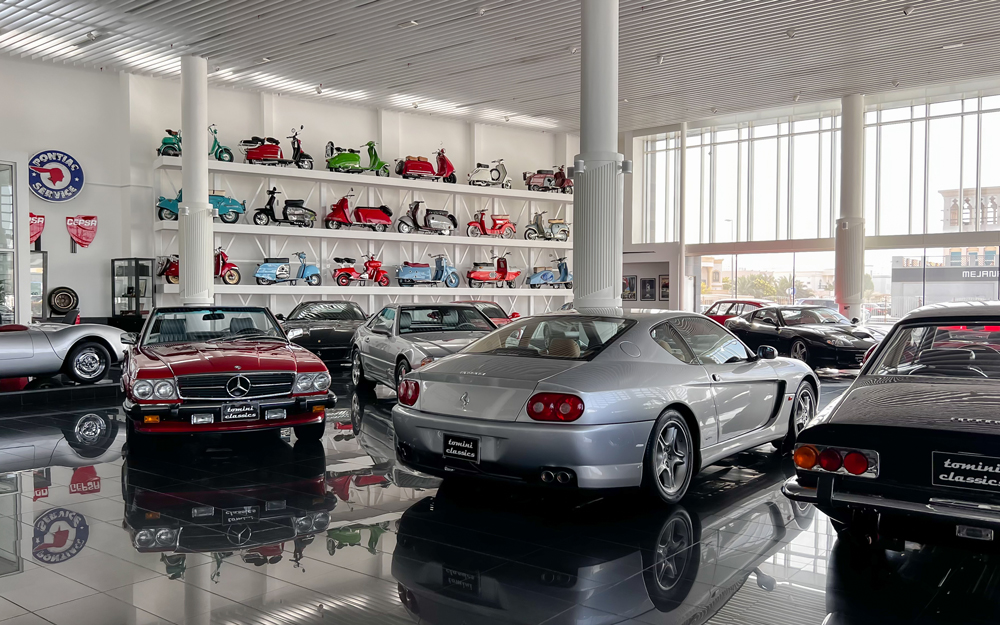 Tomini Classics is a showroom for post-war sports cars, I thought there were many Italian cars, and I was shocked by the complete collection of Italian Vespa scooters. One of my most favorite places. Naturally, this is no longer a museum, but a real opportunity to see and buy an expensive masterpiece from the past in perfect condition.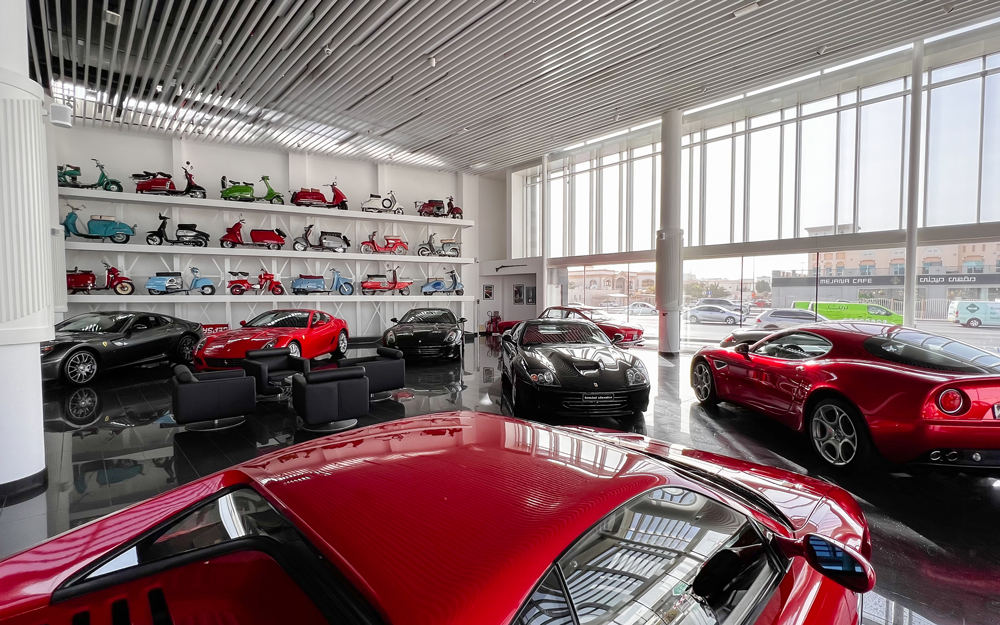 As far as I know, Tomini is a private collection, which over time began to grow with new rare cars and today there are more than 100 unique cars in their collection, although It was originally conceived as a private collection. There are many cars of the 90s in the collection, which have become legends of their time; by the way, you can appreciate the luxury of choice here.
In the near future I will add information regarding two more places where you can go and admire the chic cars of the 19th century
Nostalgia Classic Cars in Dubai UAE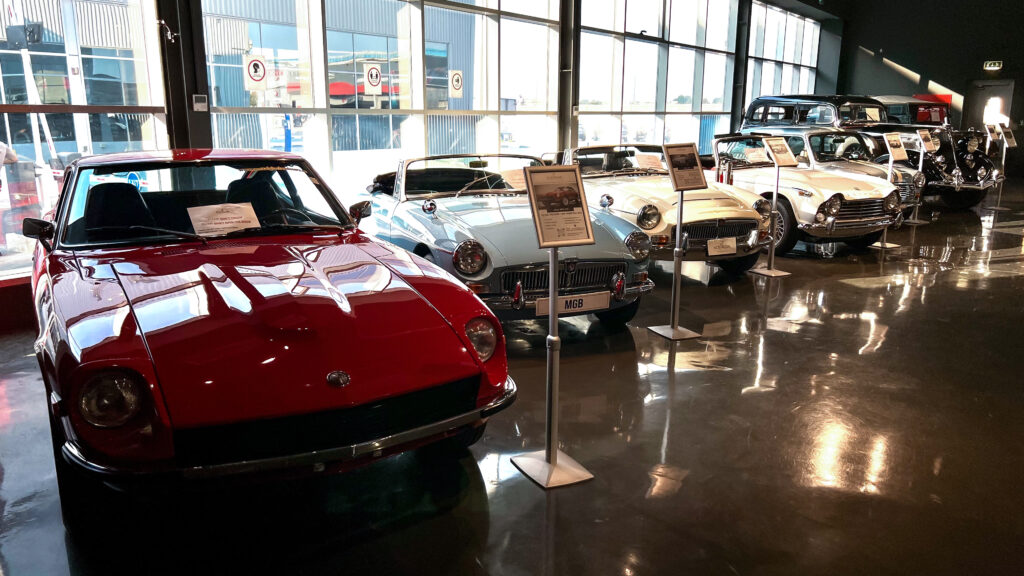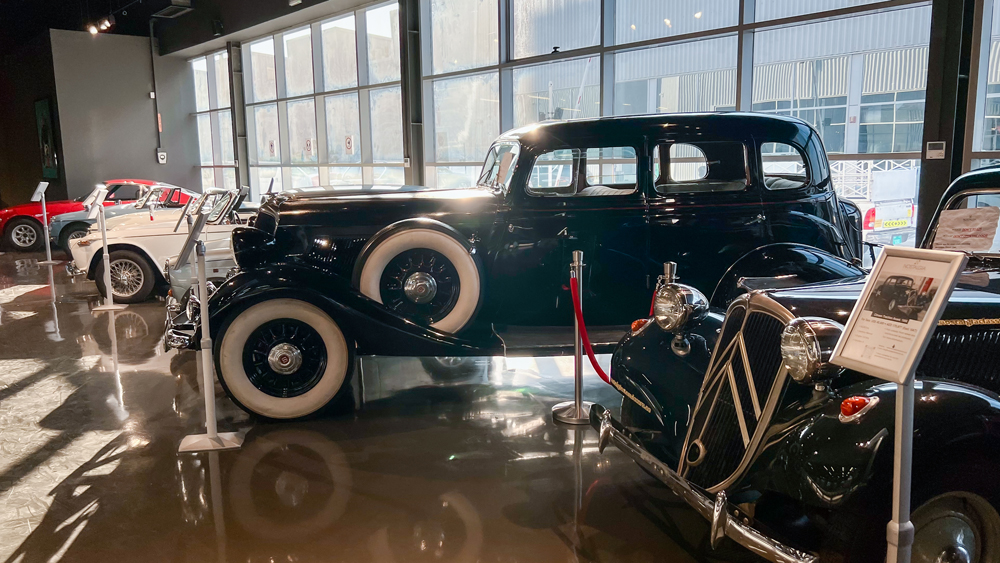 A 10,000 square foot showroom as well as a 25,000 square foot restoration workshop. That is why cars do not linger here, as motorists immediately buy the rarest ingots of exclusive engineering. Detailed information about available cars on the official website of Nostalgia Classic Cars Dubai. To find out how to get to the showroom which is located on Al Serkal Avenue in Al Quoz Industrial Zone 1, you can do a google map search 100% you can't go wrong. Here I wrote, you can not only see, but also buy rare cars, and you can also order the restoration work of your car.
Route 66 auto hub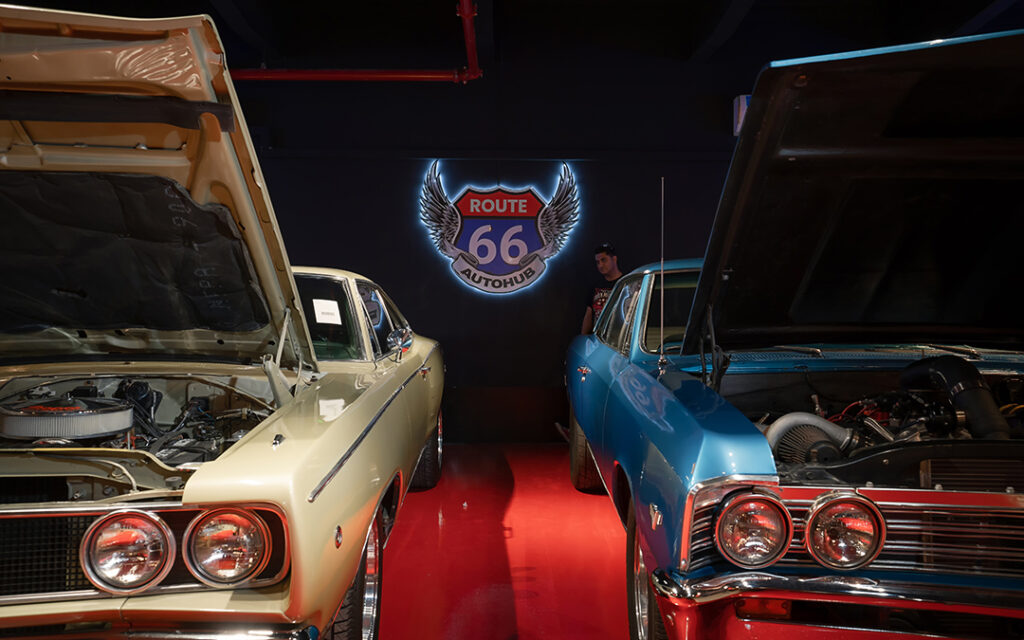 The main philosophy of Route 66 auto hub is to return the past history to the present world. Route 66 provides the finest and coolest vintage cars in mint condition. Each car is a separate participant in the project. We have collected many fans of antique cars in one place.
---