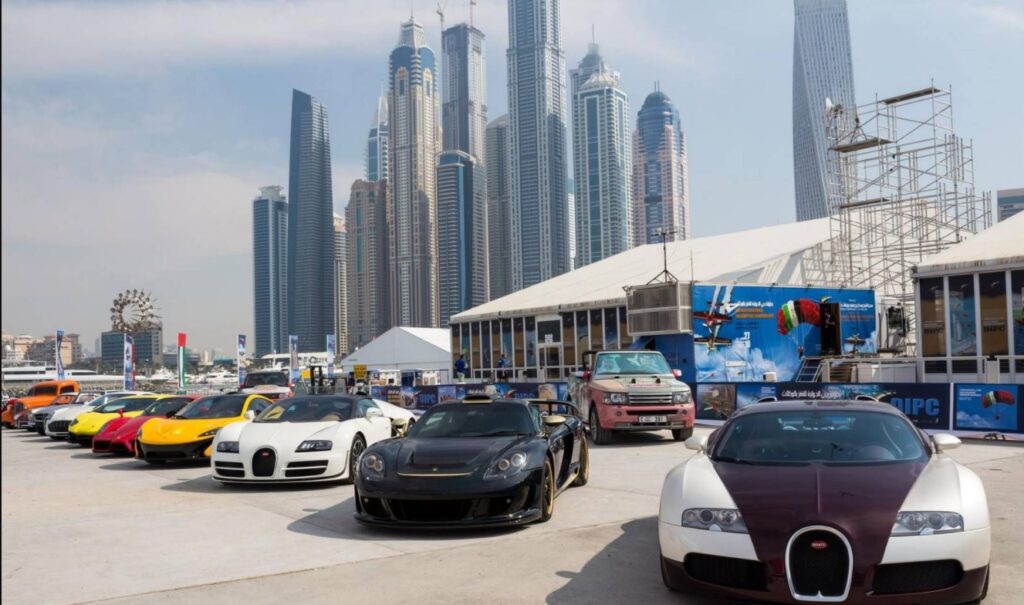 Dubai is a unique city for car lovers. Every year dozens of events related to expensive cars are held here. One of their bottoms is called / I made a video diagram of one Dubai Show costumers of their last year's projects.
link inside the web here
The best automotive influencers and bloggers in Dubai. This is actually true. The fact is that in Dubai there is a huge number of cars, the most expensive and the rarest. A huge number of events dedicated to cars, it is for this reason that this place attracts car lovers so much, including me. I had a choice to go further to live in Italy or go to Dubai.
I chose Dubai and didn't get angry. And so I will try to show you the most prominent bloggers in the world of expensive cars in Dubai. Naturally, I arranged the pages out of order, since all these personalities cause me great sympathy for their work, for their ability to describe the vibrant auto world in Dubai.
---
https://www.instagram.com/bu_mayood/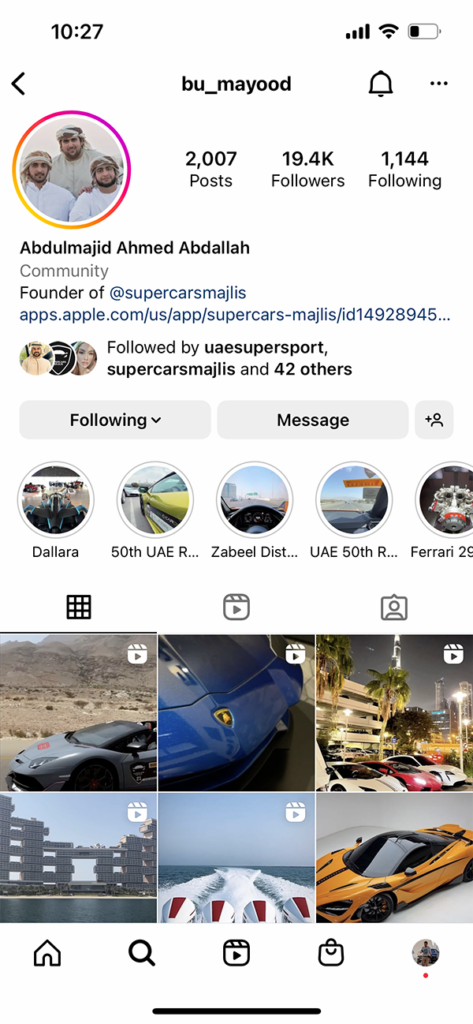 https://www.instagram.com/nataliaitani/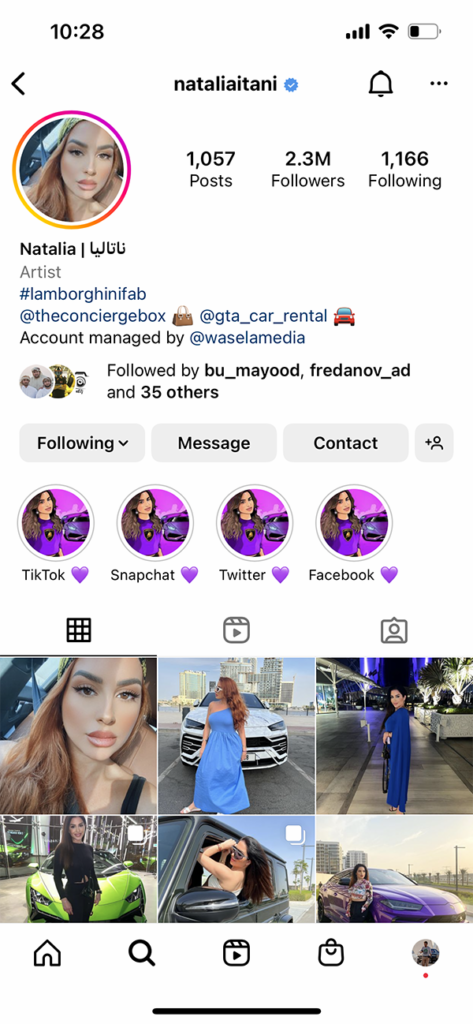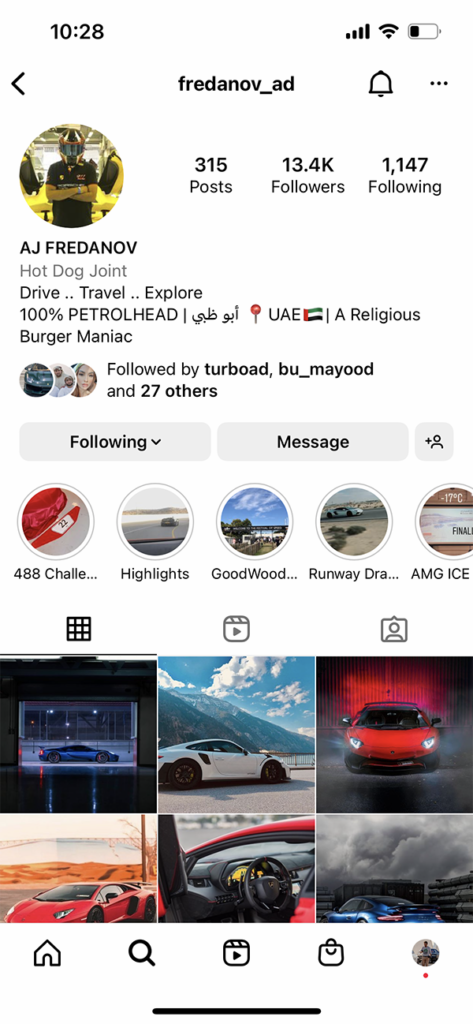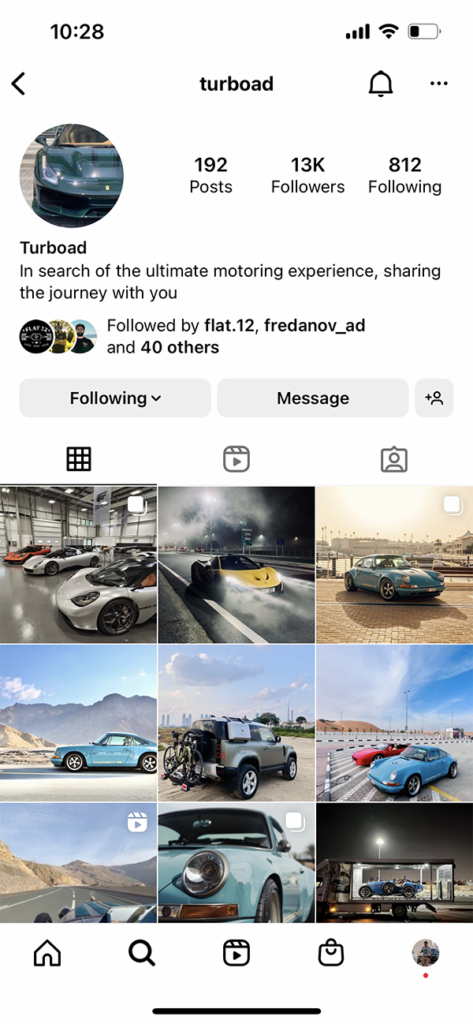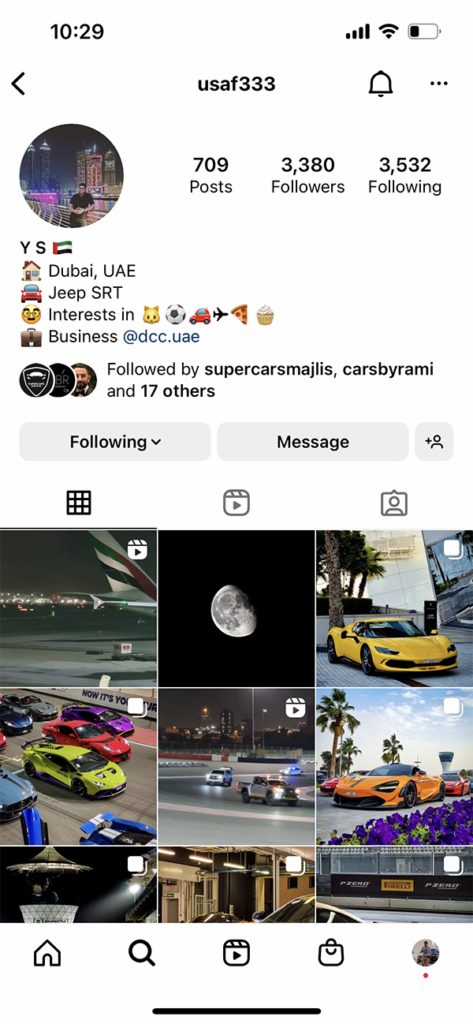 https://www.instagram.com/abdullajafani/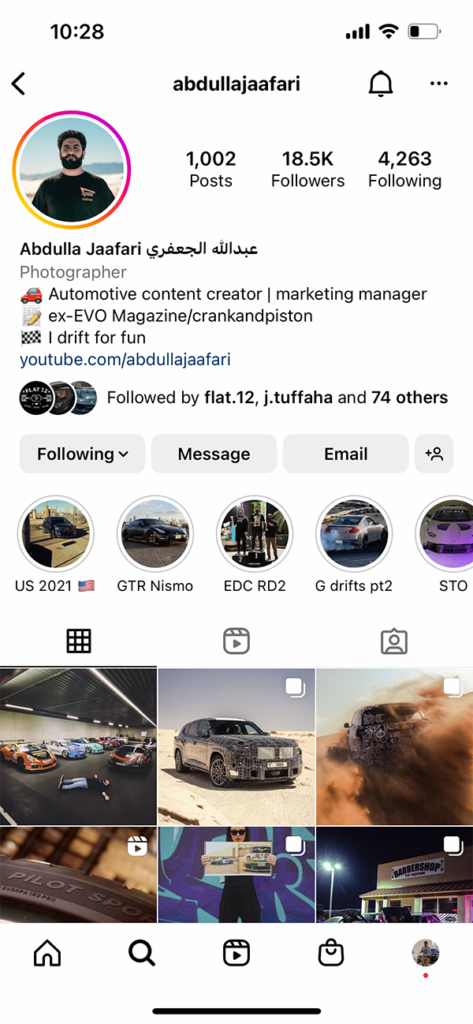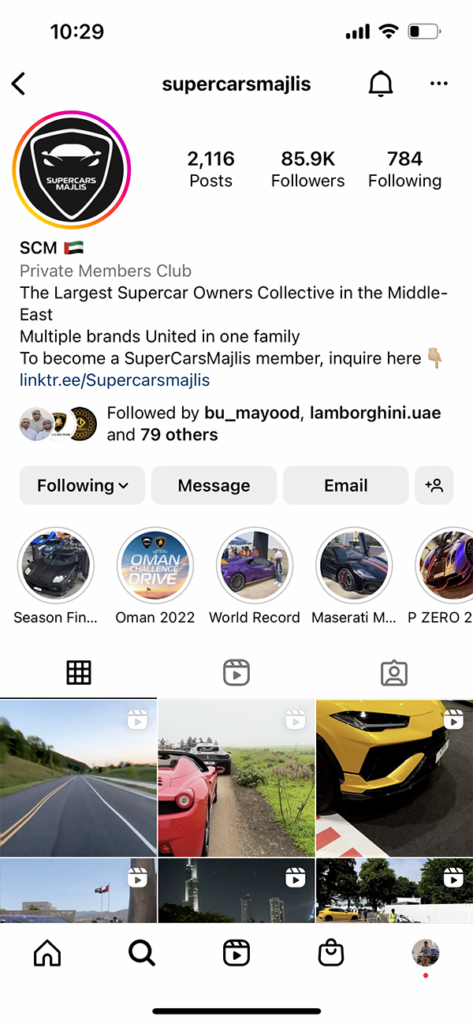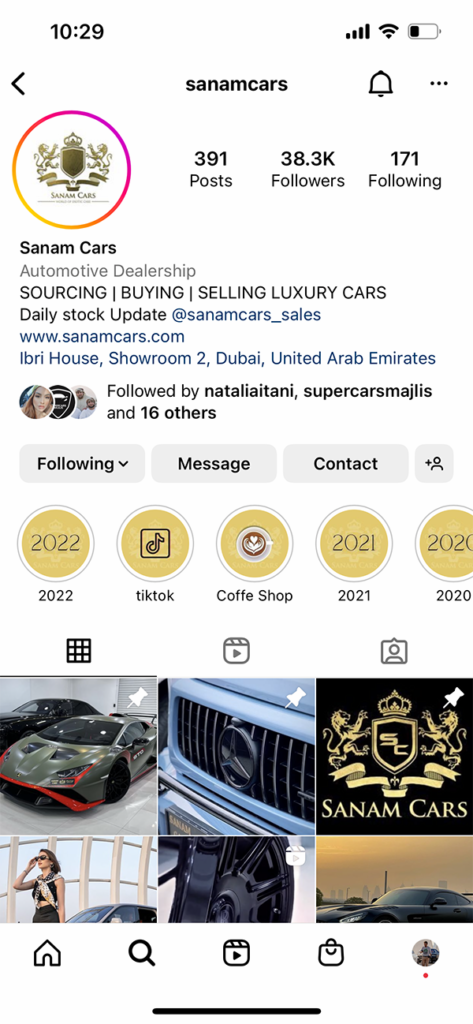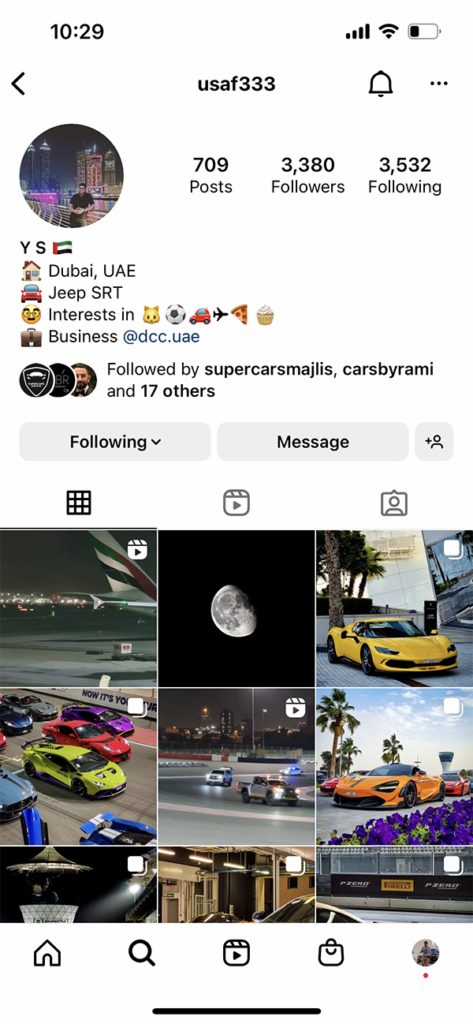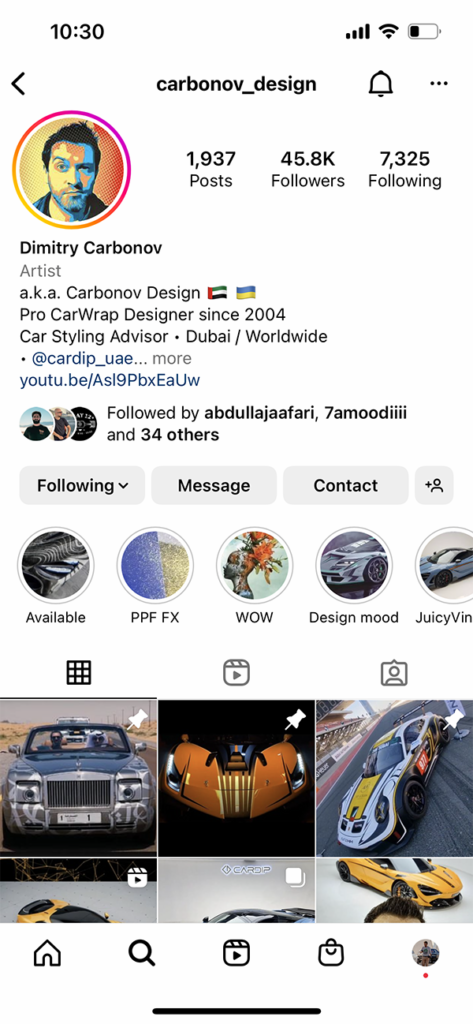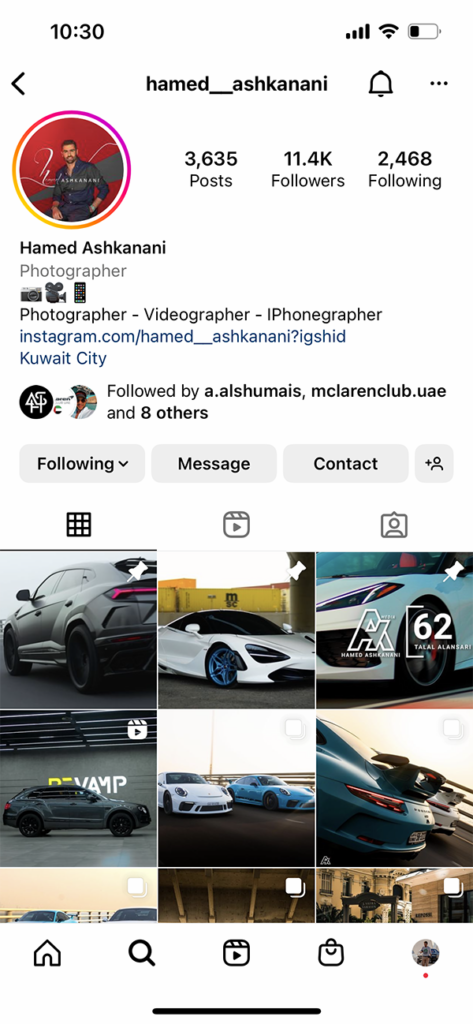 https://www.instagram.com/karimluxury/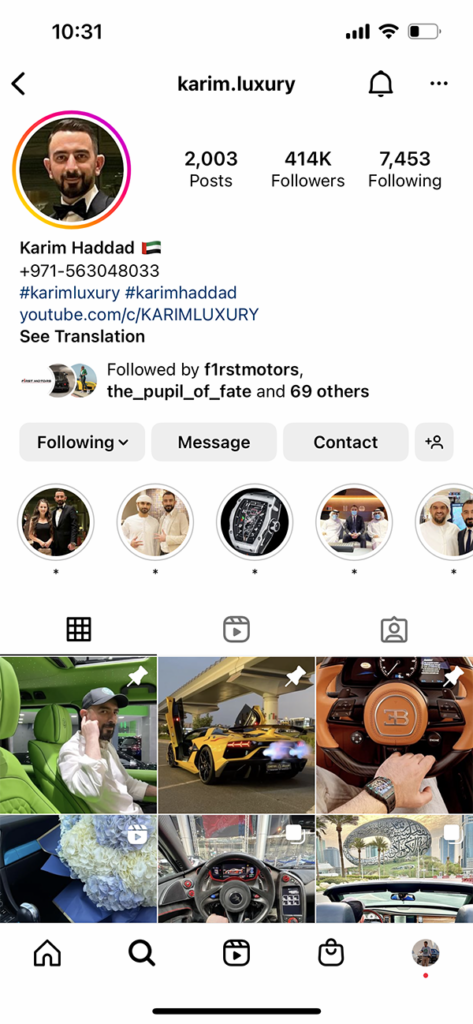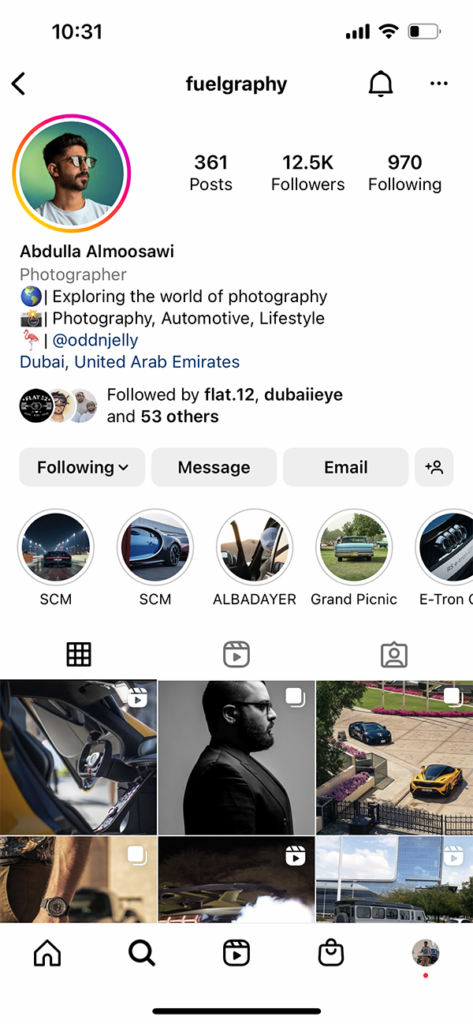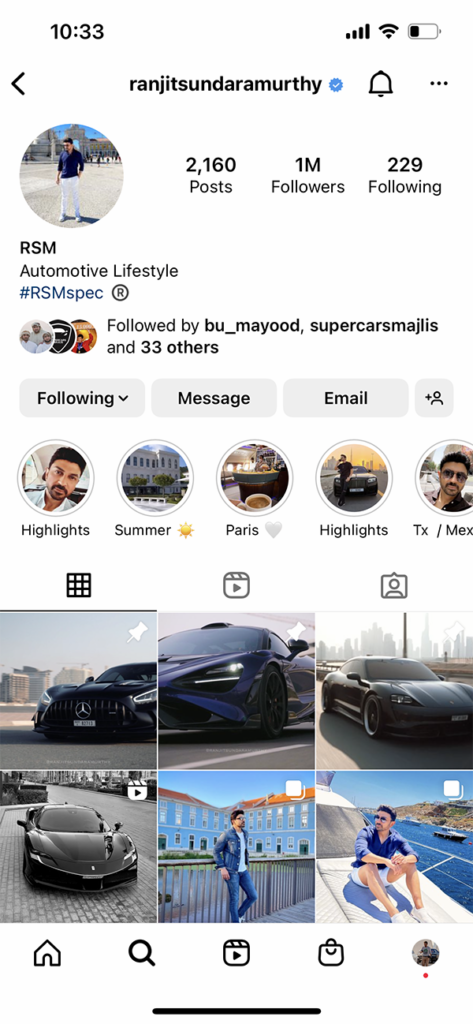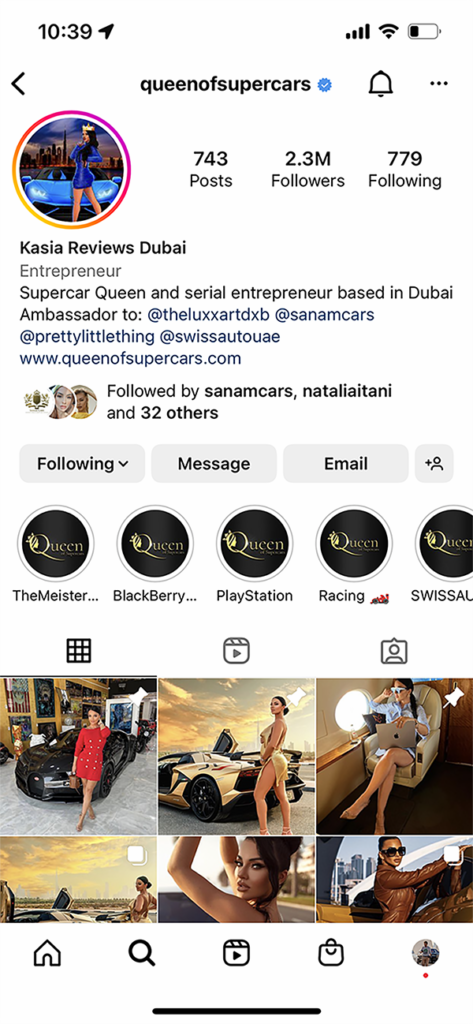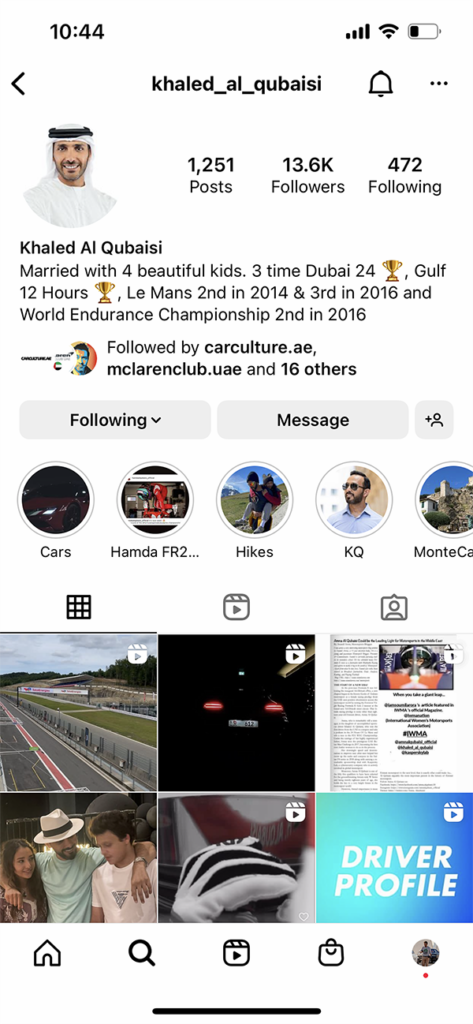 ---
You might also like